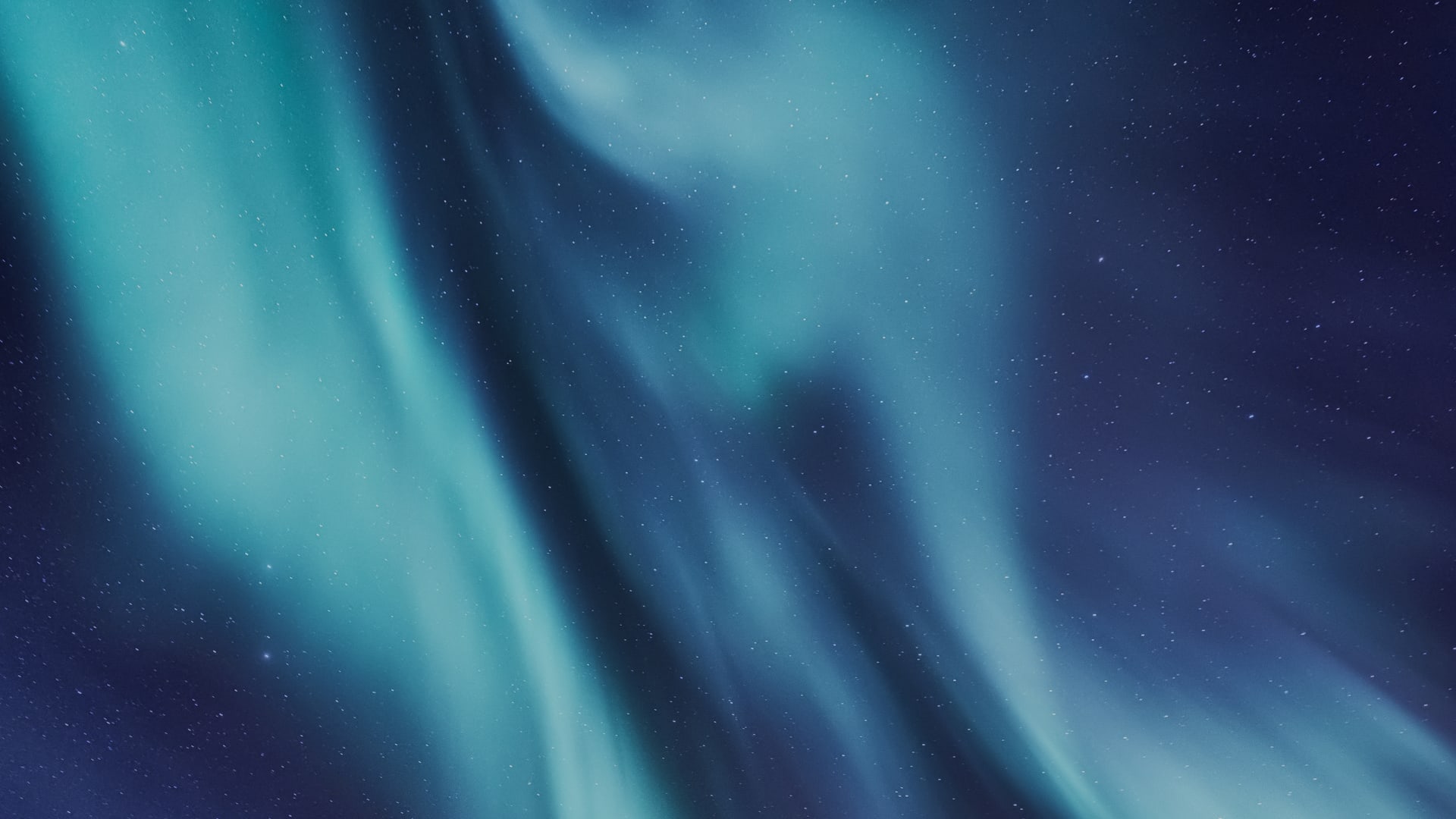 Talent Acquisition Specialist
Amsterdam

,

Noord-Holland

,

Netherlands

Human Resources
We are Skytree
Skytree enables a transition to a world with cleaner Air, Water & Energy for everyone. We do this by developing and deploying smart technology that captures atmospheric carbon dioxide, enabling its use or storage to combat climate change and aid society and businesses around the world.
Born out of the European Space Agency (ESA), we are a global team of highly talented scientists, engineers, business development and marketing professionals, supported by an experienced management team. Our working culture is based on a dynamic and smart approach to business with an open and understanding attitude to others and the desire to expand the boundaries of what is possible.
As we enter a new phase of hyper-growth, we are looking for a driven Talent Acquisition Specialist willing to go on this journey with us.
Our Core Values
Take a moment to read more about our values on our website.
The Role
Skytree is well-positioned to be a true disruptor in the carbon tech space this year. An essential part of our success will come from you, the Talent Acquisition Specialist. Reporting to the Director of HR, you take the reins of hiring in a rapidly growing startup. We are experiencing rapid growth. Not just in the number of new customers, but also in our company size. Because our growth ambitions are bigger than we can handle in the recruitment team, we are looking for a Recruiter to help us out.
In this role, you are the go-to person for all things Talent Acquisition: leading recruitment processes, employer branding, candidate experience, strategic workforce planning, and all hiring activities that facilitate the company's access to talent. Your ultimate goal is to ensure that our Talent Acquisition strategy is as efficient, effective, and engaging as possible.
As we grow, we will constantly optimize our processes to improve how we hire new people. And this is where your past experience and creative ideas to find smarter ways of working will be very welcomed.
Your tasks will include:
Partner with hiring managers to understand their requirements and develop effective recruitment strategies;

Utilize various recruitment channels, such as job boards, social media, and professional networks, to source and attract qualified candidates;

Screen and assess candidates' qualifications, technical skills, and cultural fit through interviews and assessments;

Manage the entire recruitment process, including offer negotiation and closing, ensuring a positive candidate experience;

Partner with HR and Marketing on topics such as Employer Branding, Recruitment Marketing, and other areas related to the acquisition of top talent;

Continuously improve recruitment processes and tools to enhance efficiency, quality, and diversity in candidate selection.
Job requirements
You have at least 3 years of experience with in-house tech Recruitment and scaling teams (including headhunting, networking, innovative sourcing, outreach campaigns, and building talent communities);

You have experience with outreach campaigns and Applicant Tracking Systems (we use Recruitee and LinkedIn Recruiter);

You have experience with recruiting for multiple different (tech) roles, and partnering with multiple hiring managers simultaneously;

It is a plus if you also have experience in other areas of recruitment, such as Employer Branding;

It is a big plus if you have experience recruiting in the US, or an understanding of the US labor market;

You have strong communication skills (fluent English is a must);

You have a data-driven mindset and like to make changes based on previous results.
Benefits
Apart from working with great colleagues and a competitive salary, you can also expect these additional benefits:
A diverse and international team

A company cellphone and laptop

Travel cost reimbursement (choose from an NS business card, lease bike, or 21ct p/km travel allowance)

Competitive package

25 vacation days per year

A (flexible) hybrid working policy

A cozy office located close to Science Park train station, also close to the highway

Access to the Science Park and Amsterdam University cafeterias (and all the great and healthy meal options)

Regular social activities hosted by our very own Champagne Committee
Questions?
Need some more info, or simply have a question for us? Don't hesitate to reach out! Please send an email to chante@skytree.eu and I will get back to you!