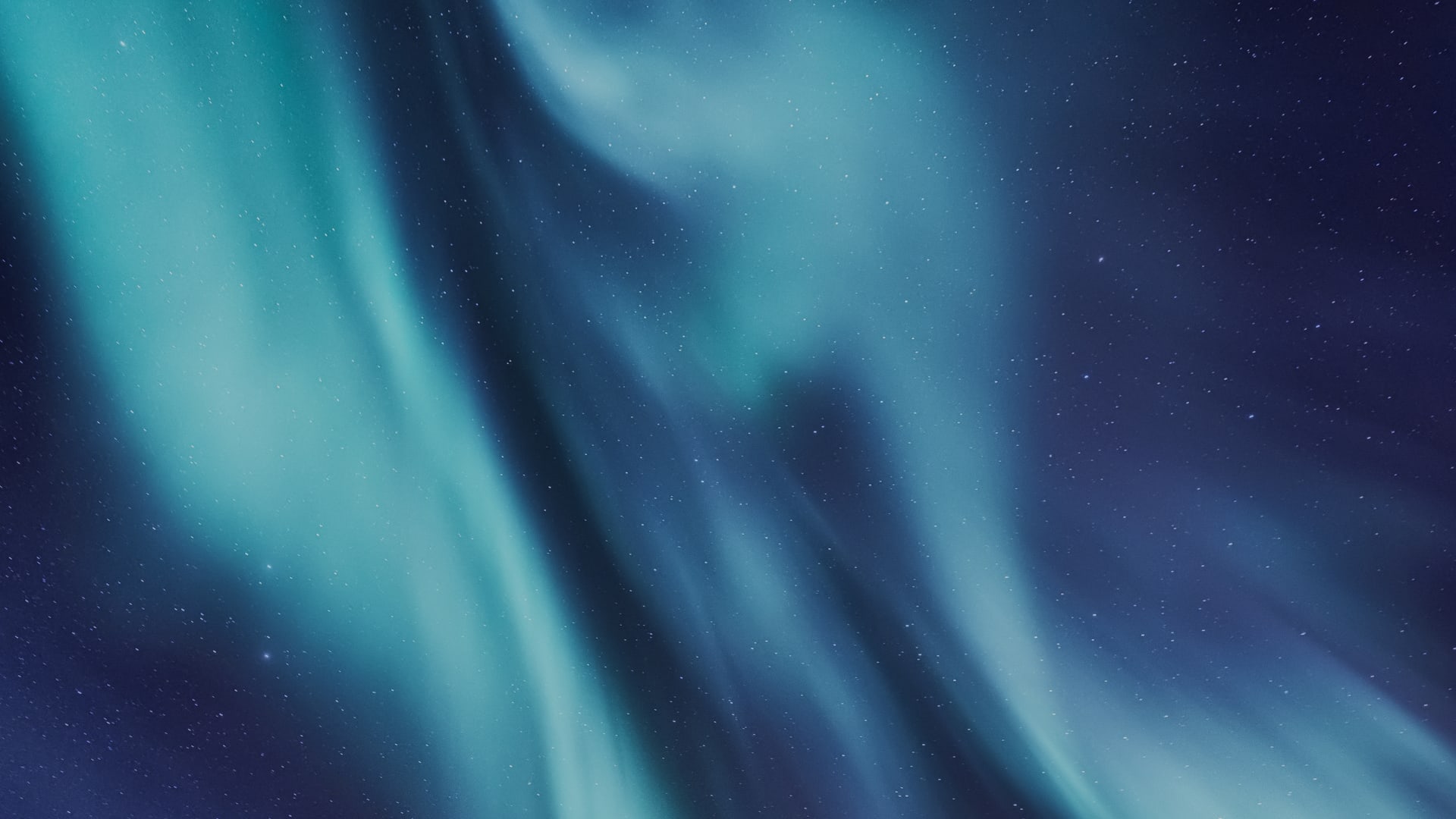 Global Operations Director
Amsterdam

,

Noord-Holland

,

Netherlands

Operations
We are Skytree
Skytree enables a transition to a world with cleaner Air, Water & Energy for everyone. We do this by developing and deploying smart technology that captures atmospheric carbon dioxide, enabling its use or storage to combat climate change and aid society and businesses around the world.
Born out of the European Space Agency (ESA), we are a global team of highly talented scientists, engineers, business development and marketing professionals, supported by an experienced management team. Our working culture is based on a dynamic and smart approach to business with an open and understanding attitude to others and the desire to expand the boundaries of what is possible.
As we enter a new phase of hyper-growth, we are looking for a driven Business Development Manager willing to go on this journey with us.
Our Core Values
Take a moment to read more about our values on our website.
The Role
Skytree is well-positioned to be a true disruptor in the carbon tech space in the years to come. An essential part of our success will come from you, the Global Operations Director. Reporting to the CFO/COO, you are responsible for managing our Operations Team, implementing our global supply chain strategy with manufacturing in both the EU and US, working with our Contract Manufacturers (CMO's), managing procurement, QA/QC, inventory management, logistics and warehousing.
Your tasks will include:
Managing all day-to-day contact with our CMO partners, from strategy to realization;

Visiting and auditing our CMOs and suppliers globally;

Overall responsibility for maintaining, updating, and securing the Material Requirements Plan (MRP) and Master Production Schedule (MPS), based on continuous updates from sales forecasting;

Managing the overall procurement, inventory management, warehousing, and logistical movement globally;

Overseeing relationships with all service providers and 3PLs;

Devising a strategy and implementing required data flows between Skytree and the CMOs and 3PLs and service providers, to ensure effective operations;

Automating all relevant data flow processes and ensuring proper audit trails and forward/backward traceability within our global ERP system (MS Dynamics 365 F&O);

Support ongoing activities related to the company's ISO certifications.
Job requirements

5-10 years of experience managing Operations and/or Supply Chain Management;

A deep understanding of running and managing a global supply chain and the manufacturing of hardware products;

Strong communication skills (fluent English is a must, fluency in Dutch is a plus);

Willingness to travel frequently;

If you have a Lean Six Sigma green or black belt certification, this is also a plus.
Benefits
Apart from working with great colleagues and a competitive salary, you can also expect these additional benefits:
A diverse and international team

A company cellphone and laptop

Travel cost reimbursement (choose from an NS business card, lease bike, or 21ct p/km travel allowance)

Competitive package

The opportunity to be part of our Employee Stock Options Plan

25 vacation days per year

A (flexible) hybrid working policy

A cozy office located close to Science Park train station, also close to the highway.

Access to the Science Park and Amsterdam University cafeterias (and all the great and healthy meal options)

Regular social activities hosted by our very own Champagne Committee
Questions?
Need some more info, or simply have a question for us? Don't hesitate to reach out! Please send an email to chante@skytree.eu and I will get back to you!