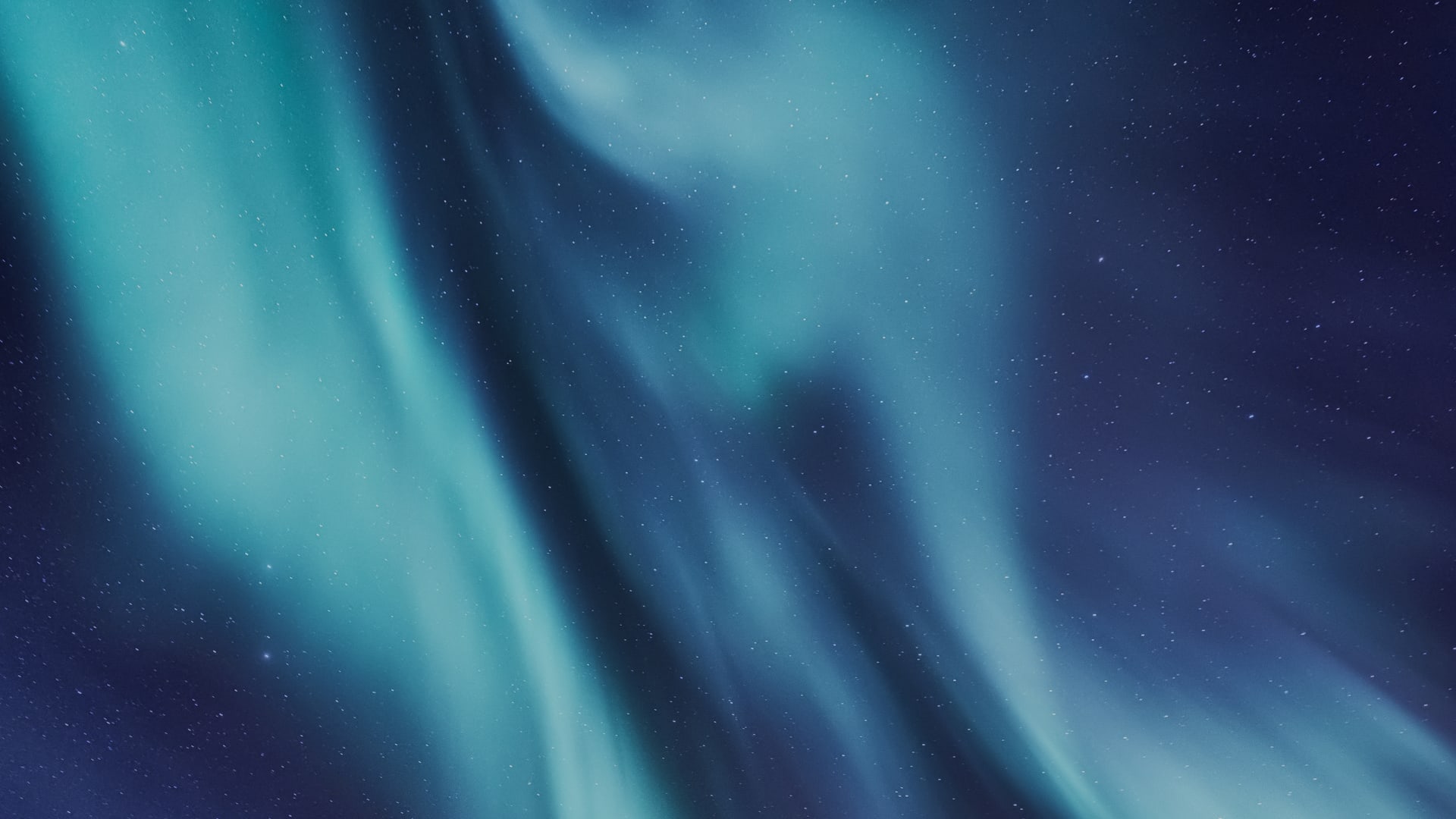 Business Development Director
Amsterdam

,

Noord-Holland

,

Netherlands

Business Development
We are Skytree
Skytree enables a transition to a world with cleaner Air, Water & Energy for everyone. We do this by developing and deploying smart technology that captures atmospheric carbon dioxide, enabling its use or storage to combat climate change and aid society and businesses around the world.
Born out of the European Space Agency (ESA), we are a global team of highly talented scientists, engineers, business development and marketing professionals, supported by an experienced management team. Our working culture is based on a dynamic and smart approach to business with an open and understanding attitude to others and the desire to expand the boundaries of what is possible.
As we enter a new phase of hyper-growth, we are looking for a driven Business Development Manager willing to go on this journey with us.
Our Core Values
Take a moment to read more about our values on our website.
The Role
Skytree is well-positioned to be a true disruptor in the carbon tech space this year. An essential element of our success will come from you, the Business Development Director, Europe. Reporting to the Global Chief Commercial Officer, this is a challenging sales management role that ensures Skytree will meet its commercial targets throughout the European region.
In this role, you will be responsible for developing and managing a team of Business Development professionals who are accountable for significant growth throughout the European region by acquiring, establishing, and nurturing long-term partnerships with our partners and customers. As one of the pioneers in the commercial team, you will shape the culture of the European commercial team. You share your expertise with the Business Development professionals on your team, helping them establish a "trusted advisor" position and create long-term relationships with their partners.
Your tasks will include:

Developing and executing a regional sales strategy for Skytree's Direct Air Capture (DAC) technology across various regional markets

Hiring, managing, coaching, and training a team of sales professionals to achieve aggressive sales targets by setting regional sales targets, developing sales plans to achieve targets, and setting your team on a path to successful achievement of sales targets

Growing and managing a portfolio of ecosystem partners for DAC use cases, including controlled environment agriculture, industrial players seeking to add removal to their portfolio, or companies looking to finance Carbon Removal facilities

Identifying client and partner needs and helping them to understand the optimum approach for the right Skytree Carbon Removal solution and the right business model, such as hardware and services sales and leases or CO2-as-a-Service, to optimize customer lifetime value

Managing and maintaining regional CRM and pipeline data to drive sales success and enable accurate forecasting that ensures successful production and customer satisfaction

Effectively collaborating with internal teams to ensure a world-class customer experience and long-term client success

Providing local insights from users on how further to enhance the product and Skytree's value proposition

Conducting existing client and partner meetings to optimize the customer experience and maximize the NPS values.
Job requirements

Native-level proficiency in English and professional proficiency in Dutch;

7+ years of experience in business development and/or strategic partnership management, and experience with managing your own team;

Demonstrated experience with sales strategy development

Proven experience of target driven sales, preferably in climate technology/hardware;

Excellent communication and presentation skills on all levels including presenting for an audience;

Self-starter capable of working independently;

Able to effectively consider the short, medium, and long-term needs of clients and partners;

Willingness and availability to travel a substantial part of the time.
Benefits
Apart from working with great colleagues and a competitive salary, you can also expect these additional benefits:
A diverse and international team

A company cellphone and laptop

Travel cost reimbursement (choose from an NS business card, lease bike, or 21ct p/km travel allowance)

Competitive package + OTE bonus

25 vacation days per year

A (flexible) hybrid working policy

A cozy office located close to Science Park train station, also close to the highway.

Access to the Science Park and Amsterdam University cafeterias (and all the great and healthy meal options)

Regular social activities hosted by our very own Champagne Committee
Questions?
Need some more info, or simply have a question for us? Don't hesitate to reach out! Please send an email to chante@skytree.eu and I will get back to you!